If you implement layout on the web, chances are that you have to make som MSIE work-arounds from time to time. The page "9 Most Common IE Bugs and How to Fix Them" is a great resource for avoiding such bugs to mess up your layout.
Here is an example from the website:
The output you'd expect:
But what IE actually gives you: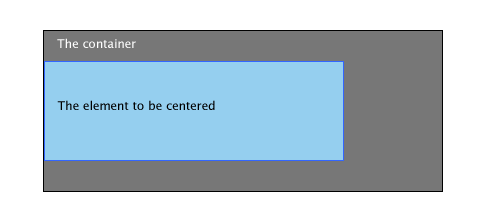 This is mainly due to IE6 in quirks mode and below not recognizing the auto value we set to the margin property. Fortunately, this is easily fixed.