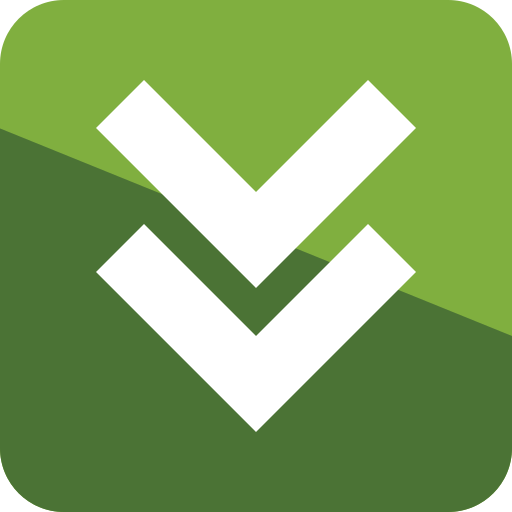 This site will help you find and manage apps for your phone. After you have created an account and have installed the manager app on your phone, you can goto the site and see which apps are installed on your phone! It also shows the status of them – for instance if they have been updated. Very nice!
I tested it by searching for "Goggles" – it found "Google Goggles", I clicked on the link, pressed "Install" on my PC. Went to my phone and pressed "Sync with AppBrain" – it discovered that "Google Goggles" was a pending app. I pressed install – and sadly ended up with an error message saying (in danish) that there was no result in the Android Marked for the search: "pname:com.google.android.apps.unveil".
Conclusion
It seems like a nice place to bookmark, a place where you can manage the apps on your phone. My test with Google Goggles I hope is an exception – I expect other apps to install correctly as it seems that I can't find Google Goggles anywhere! So thumbs up for appbrain.com!
Update: I now have experienced problem with installing two apps and have written to AppBrain.com – hope to be able to post more information here later.